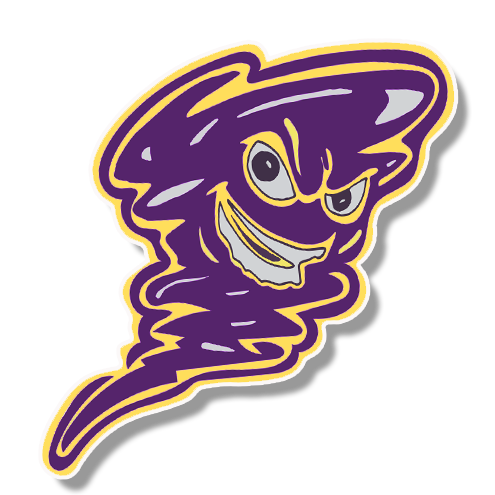 Make sure you download our new app from the App Store(Apple) or Google Play(Android) ! Just click on the above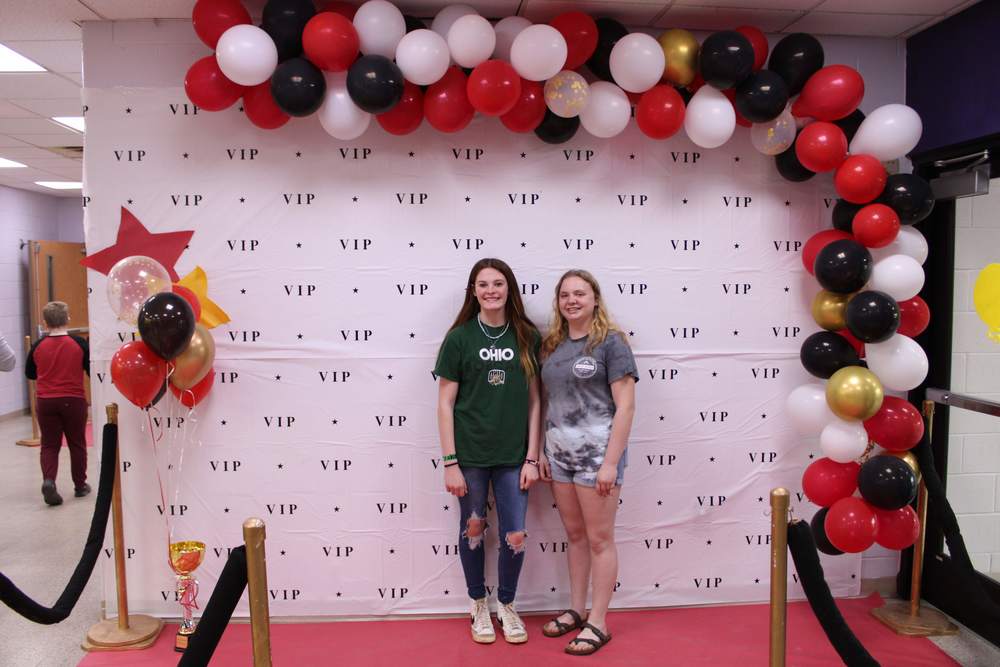 Southern Local School District held a Red Carpet Readers Literacy Night last night, thanks to the hard work and commitment to our school from our teachers, support staff, adminis...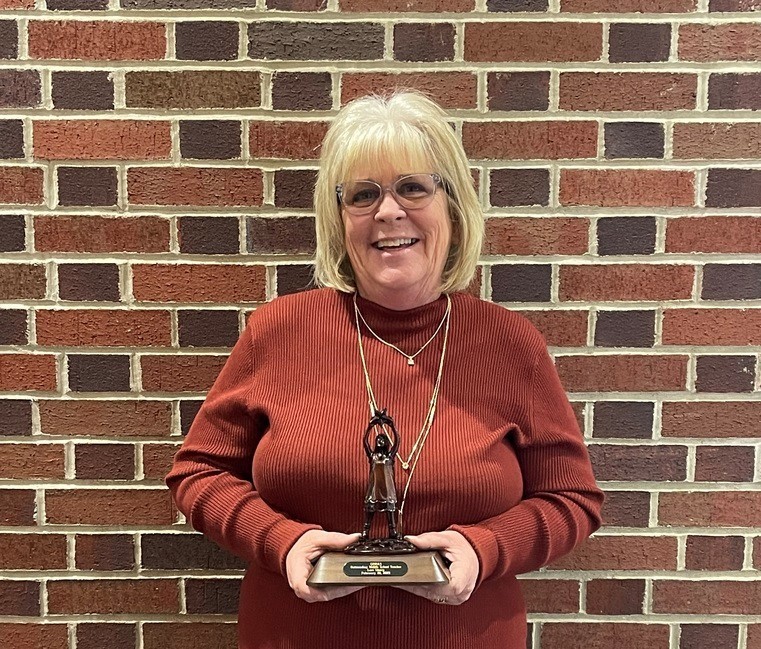 Congratulations to Ms. Lori Sharp for her middle school teacher award presented by CORAS (Coalition of Rural and Appalachian Schools). SLSD is super proud of Ms. Sharp!